How to turn RTE Data into Artificial Intelligence for the Revenue Cycle
Real Time Eligibility (aka RTE, Insurance Verification, EEV, EV, IV, etc.) is a powerful idea. A provider sends a 270 request to payer and gets a 271 reply back in seconds that contains eligibility and benefit information on the patient about to receive services. That data is moved from payer into the EMR patient account real-time. Seems like a great idea, and it works – at least the data transaction part works. And it reduces the average cost to do the data pull manually (phone calls and website searches) from $6.83 to $0.22 on average (CAQH – "US Healthcare Efficiency Index" report). So RTE certainly reduces that manual labor cost, but is it increasing net revenue? And isn't that the real strategic objective for RTE, and how effective is it at helping hospitals reduce denials, which increases net revenue?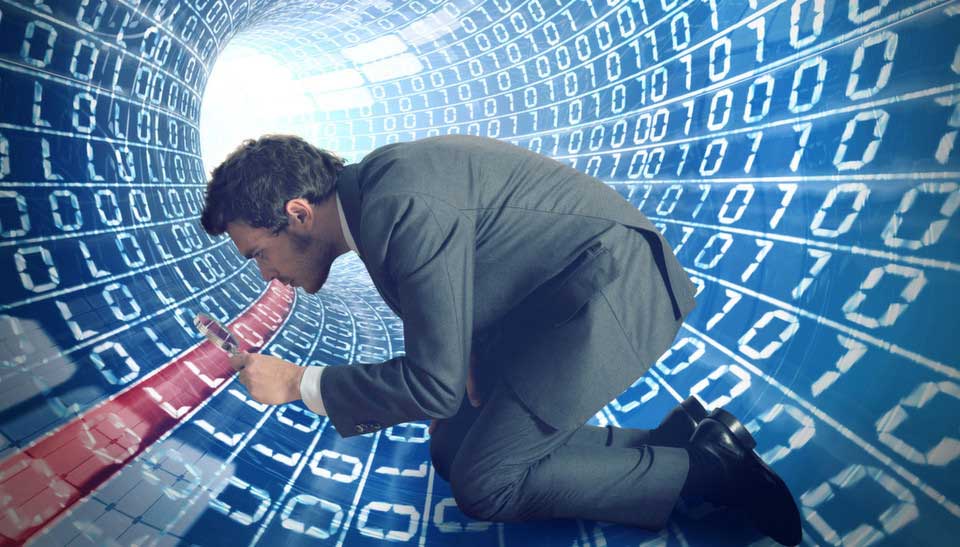 For providers with RTE, the top denial reason is usually eligibility.
So does eligibility data contain all of the information needed to detect and resolve a denial before it happens? Or is there something else missing in the USE of that data? The payer is providing the information through a vendor RTE process. But it is still up to the front-end hospital staff to review the data, understand it and interpret it for early detection and resolution of pre-denials.  While the data relocation part is automatic (or in some cases semi-automatic – requiring a user to initiate it), the verification process is still largely manual and subject to human expertise and error – the first being with a failure to fully review the response, usually due to registration time goals the registrar is held accountable for. The payer complexity level also makes this a daunting task – with variations by network, payer, plan, service and procedure, and benefit limitations, coordination of benefit (COB) scenarios and if-then situations that each payer contracts for separately. Then there's the changeability of those payer rules and data formats. It's like finding a needle in a haystack, except its harder than that, because these needles move and the haystacks are many, change often and all look different.
Despite the ineffectiveness of RTE to prevent eligibility denials, transaction processing has become a routine purchase of a commodity that is largely ineffective. To win in this complex and ever-changing payer environment, providers need to up their RTE game.  So here's the secret…
RTE transactions don't prevent denials. People do – when they have AI-powered intelligent workflows.