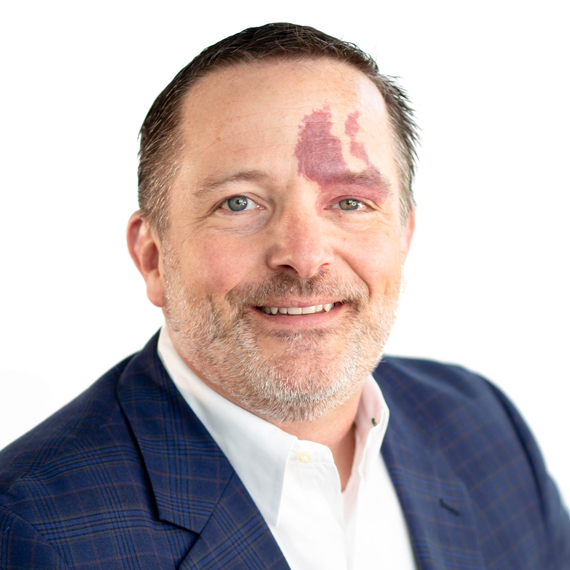 With over 17 years of healthcare experience, Clint currently leads the business development efforts at AccuReg. After eight years working with payers in the benefits market, Clint spent five years on the provider side, where he led efforts to provide health, wellness and primary care services to large self-funded employers. During his four years at AccuReg, Clint has led the sales team and is now focused on identifying non-provider opportunities for the company, managing certain vendors and developing strategic partnerships.
A graduate of Faulkner University in Montgomery, Alabama, Clint holds a Bachelor of Science in Human Resource Management. Clint's career includes numerous leadership roles, including COO of a 10-clinic system, Vice President of Sales and Vice President of Business Development. Clint also holds the HFMA certification of Certified Healthcare Financial Professional (CHFP).
Clint enjoys traveling the country, networking and great food. With four kids, ages 18, 20, 20 and 22, there is always plenty to do when he is home as well. After getting the four kids through college, Clint hopes to be able to travel more internationally.