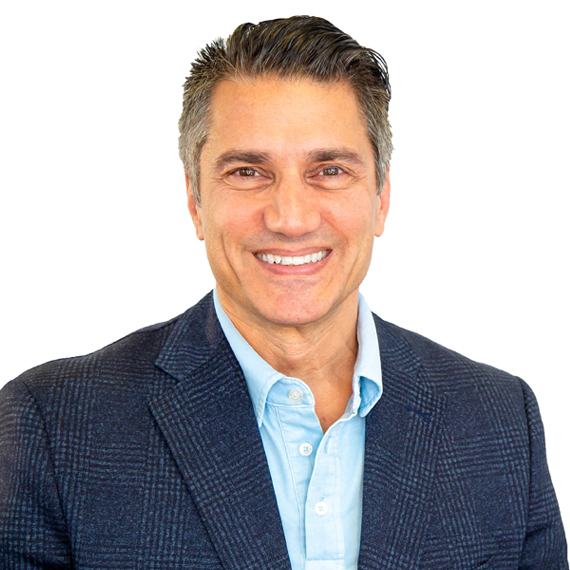 Paul Shorrosh is Founder and CEO of AccuReg, an industry-leading SaaS technology solutions company that helps patients across the country access and engage with their care and helps hospitals get paid for it. Paul has nearly 30 years' experience managing patient access and revenue cycle teams and processes for hospitals, including Providence Hospital, Mercy Medical and Springhill Medical Center. After finding a disconnect between front- and back-end departments, Paul used his expertise to develop a powerful software system to automate, improve and simplify the patient registration and pre-service processes at hospitals. His goal was simple—improve the patient experience and the financial performance of hospitals by empowering patient access teams.
Paul started AccuReg in 2005 in Mobile, AL. The company now has additional offices located in Franklin, TN, and Orlando, FL.
As a former member of NAHAM's Board of Directors, Paul launched and chaired the organization's Industry Standards Committee from 2009-2017 where he led the development of NAHAM AccessKeys®, a series of Key Performance Indicators (KPIs) that now serve as national benchmarking standards for patient access performance. Paul has been recognized by NAHAM twice, receiving the Murray Rimmer Award in 2014 and Carl Satterfield Award in 2017. He also has served on the board for Danita's Children since 2010. This nonprofit organization is dedicated to providing education, nutrition, medical and dental care to children and families in Haiti. Paul holds an MBA in Healthcare Administration and IT from the University of Connecticut and an MSW in Healthcare from the University of Alabama.