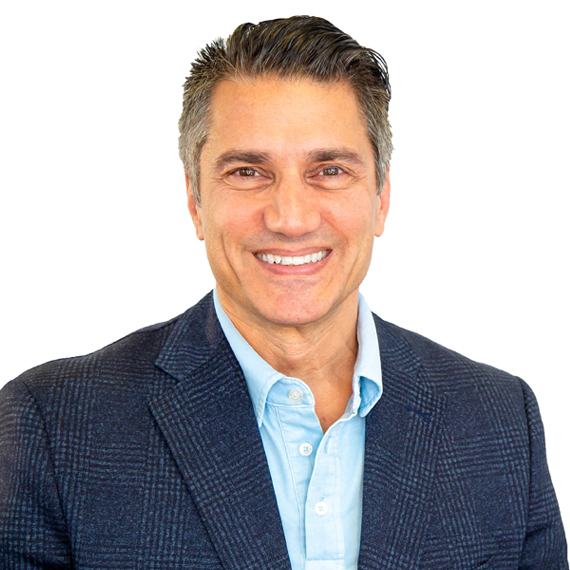 Paul Shorrosh is founder and CEO of AccuReg, an industry-leading SaaS technology solutions company that helps hospitals, health systems and clinics provide the consumer experience patients expect while maximizing revenue.
With nearly 30 years of experience leading patient access and revenue cycle teams for major hospitals, Paul is recognized as a healthcare thought leader and passionate entrepreneur. His market-oriented, solutions-based perspective fuels his dedication to continuous systems improvement, innovation and customer service.
Paul launched AccuReg in 2005 in Mobile, Alabama, after identifying consistent disparities between front- and back-end revenue cycle departments. Using his expertise, he developed a powerful software system that automates and improves patient registration and pre-service data integrity at hospitals. His company's technology enhances the patient experience by offering intuitive intake and engagement technology and improves the financial performance of hospitals by empowering patient access teams to prevent costly denials and rework. AccuReg also has offices located in Nashville and Orlando.
Under Paul's leadership, AccuReg launched EngageCare, an integration of AccuReg's market-leading patient access solutions with self-service digital intake and engagement techology. EngageCare enables consumerism, improves efficiency by shifting traditional registrar tasks to patients and provides the data integrity necessary to prevent denials and deliver accurate price quotes patients can trust.
While serving on the board for the National Association of Healthcare Access Management (NAHAM), Paul spearheaded the development of NAHAM AccessKeys®, a series of Key Performance Indicators that now serve as national benchmarking standards for patient access performance. Paul has also served on the board for Danita's Children, a nonprofit dedicated to providing education, nutrition, medical and dental care to children and families in Haiti.
Paul earned his MBA in Healthcare Administration and Information Technology from the University of Connecticut and his master's degree in Social Work in Healthcare from the University of Alabama.