Hospitals who use a front-end focused revenue cycle solution are proven to increase net patient revenue, prevent denials before they happen and collect more cash pre-service.
$3B
Value of denials avoided annually by AccuReg clients
$175M
Labor expense eliminated each year working denied payments
300%
Average one year increase in pre-service cash collections for a typical AccuReg customer
Improved Net Revenue and Patient Experience Start at the Front-End of the Revenue Cycle.
Start better by correcting errors before they waste time and cost you more. AccuReg brings a unique predict and prevent approach to Revenue Cycle Management. Our front-end revenue cycle software uses artificial intelligence for healthcare, including machine-learning, predictive analytics and intelligence-based workflows to allow staff to solve revenue cycle challenges before they start. From reducing front-end denials and rework cost to increasing POS collections, first-pass payment rate and patient financial experience. We Focus Solely on the Front-End. Where Revenue Starts. And Better Outcomes Begin.
We call it Front-End Revenue Cycle Intelligence™.
Revenue Cycle VPs: Eliminate front-end hang-ups and capture more revenue with our streamlined, automated revenue cycle processes.
Hospital Financial Impact
Chief Financial Officers: Improve your hospital's financial health by capturing revenue on the front-end that may otherwise be lost forever.
"Their customer service is outstanding–it's over the top!"
"Overall it has improved our patient experience scores from around the 70th percentile to almost the 90th … we have seen a 50% decrease in denials since our partnership began."
Sierra View Medical Center
Magnolia Regional Medical Center
South Carolina HFMA Webinar Series:
The Five Most Impactful Revenue Cycle Trends of 2019 Providers Can't Afford To Ignore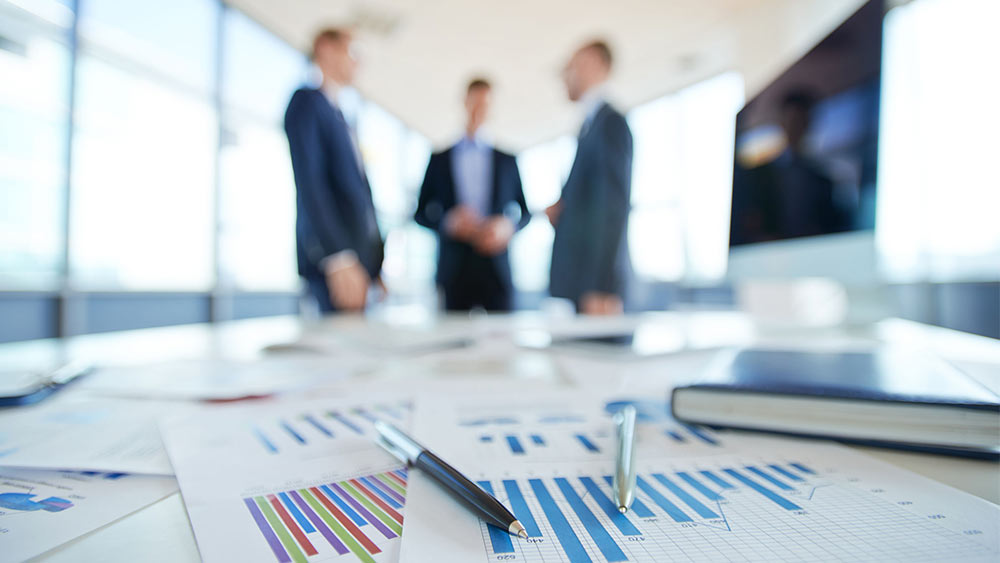 The revenue cycle continually evolves to keep pace with changes in the healthcare industry.
In this 5 part webinar series we will uncover, define, assess, and provide exclusive insights for better provider outcomes, and examine how your facility can take advantage of key intelligence in this evolving and highly disruptive market.

*CPE credits offered to SC HFMA members