Improve Patient Safety, Flow and Engagement Across Care Settings
Consumers have long demanded change in the way they access and receive healthcare services—from increased safety measures and convenience to better financial experience that offers increased visibility into the cost of care. While government mandates for price transparency pushed the industry to implement a virtual strategy, COVID-19 accelerated health system and hospital response for safety with digital options that reduce person-to-person contact. But often these systems are disjointed and frustrating for both patients and staff.
While it's more important than ever to enhance digital patient intake and engagement, it's equally important to protect revenue as patients assume more responsibilities of their visits. And that's where AccuReg EngageCare is different.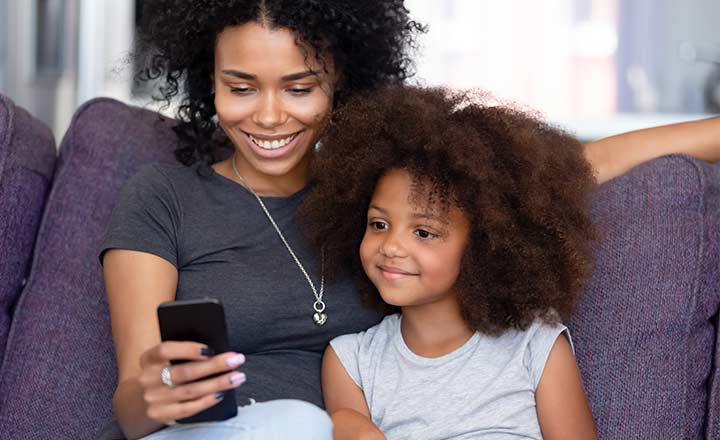 Learn More About How We Help Improve Patient Experience
Working with a partner that is focused on patient access elements is critical to being able to provide a patient experience that is second to none.

Sue Plank
Director of Patient Access, Goshen Health
Setting the Standard for Digital Patient Access, Intake and Engagement
EngageCare is unique in the market. By integrating digital patient access, intake and engagement, we deliver the consumer experience patients want and the revenue protection hospitals need. This integration consolidates disparate systems and vendors into a single intuitive platform that improves patient safety, satisfaction and flow by providing a consistent patient experience while increasing volume, revenue and efficiency. Give your patients the first-rate experience they deserve. Contact us today to get started. Reach out to us by completing a contact request form or calling 866-872-7498.