Compliant Healthcare Price Transparency
With the government price transparency mandates effective January 2021, leading hospitals and health systems are now putting their strategic focus on providing a more positive patient financial experience—one that enables patients to be more engaged in healthcare purchasing decisions and provides transparency into out-out-pocket costs, while improving the hospital's bottom line.
As one of the nation's premier healthcare price transparency companies, AccuReg ensures you meet final rule requirements. With the AccuReg healthcare cost transparency solution, your hospital can increase patient satisfaction by providing pricing insight that is meaningful to patients and answers the question "how much do I owe?"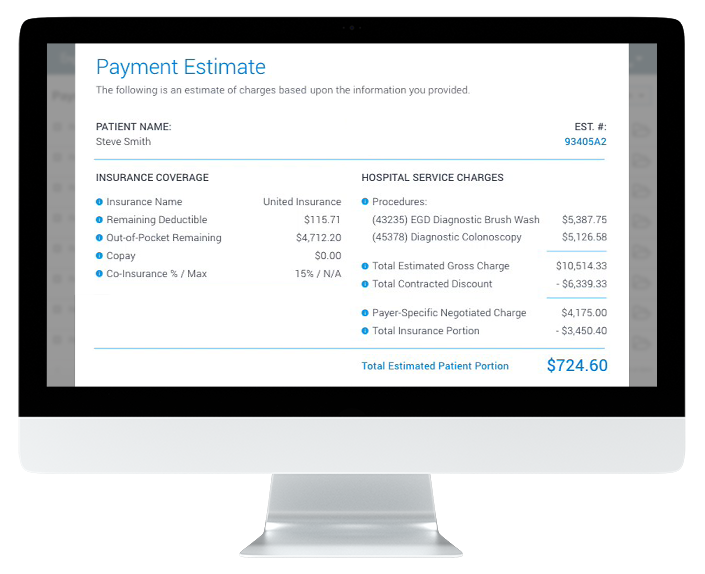 Learn More About Price Transparency
Patients are able to see their out-of-pocket cost … that puts us at an advantage.

Deborah Vancleave
Former VP of Revenue Cycle Management, Mosaic Life Care
How To Meet the CMS Final Rule and Deliver Accurate Patient Estimates
The CMS final rule requires hospitals to post on their websites:
300 (70 CMS-specified and 230 hospital-selected) consumer-friendly "shoppable" services
A comprehensive machine-readable file with extensive pricing components
AccuReg's healthcare cost transparency solution solves for both final rule requirements using:
Estimate My Cost®
Provide meaningful price transparency by offering patients accurate out-of-pocket cost estimates. This self-service tool enables patients to shop by procedure and create accurate out-of-pocket estimates anytime, anywhere. Start the conversation around payment earlier so you're more likely to be paid pre-service and reduce the cost to collect.
Machine-Readable File
Provide a single data file that can be read by other computer systems, and enable consumers, employers, providers and software tool developers to download the five types of standard charges required by the final rule: gross charge, discounted cash price, and payer-specific and de-identified maximum and minimum negotiated charges.
Both solutions are powered by our hospital staff-facing Price Estimation solution—a core product from our award winning and market-leading patient access suite. AccuReg healthcare price transparency solutions combine machine-readable file compliance with a patient-facing tool that meets the requirement to display shoppable services in a consumer-friendly manner. Not only will your hospital be compliant with all government requirements, more importantly, you'll enable your patients to be consumers.
We are able to provide more transparency with the patient so they can either pay up front, if they can–or if they can't, they're not surprised by the amount that comes on their bill later.

Marcie Wallace
Patient Access Director, Sierra View Medical Center
Why Choose AccuReg Patient Estimation Software
By enabling patients to shop using a patient-facing estimation tool built on the same platform as your staff-facing tool, you provide a consumer-driven financial experience, similar to the consumer experience patients are accustomed to when shopping for a variety of other items and services online.
AccuReg patient estimation software goes beyond typical solutions in the market by:
Using your negotiated contract rates along with historical claims analysis to begin the estimate process
Analyzing real-time eligibility transaction data to validate service-level benefit coverage including the relevant co-pays and co-insurance
Factoring in up-to-the-minute deductible balances, which enable AccuReg to deliver accurate prices estimates
Conducting pattern analysis to determine actual services provided and compare that to estimates to predict even more accurate estimates
Deploying real-time alerts and scripting, within our work queue, to help your hospital staff communicate out-of-pocket cost obligations and process payments
Utilizing our proprietary intelligent workflow and rules engine platform to deliver the most comprehensive accurate estimates that give your patients insight to their actual out-of-pocket costs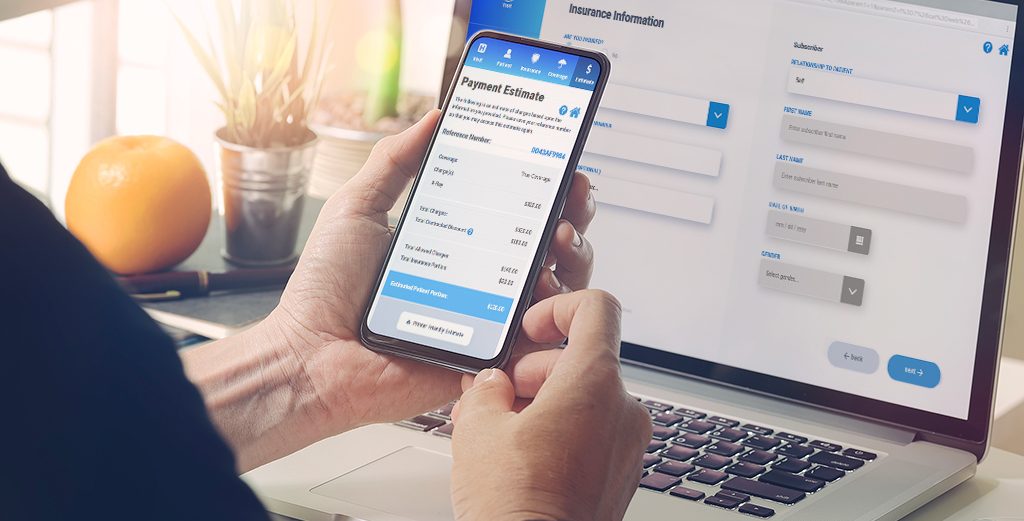 A consistent patient financial experience is critical to creating a high level of satisfaction and trust, mitigating frustration and retaining and attracting patients and their related revenue. To achieve alignment and accuracy across price estimates, you must use the same platform for meeting price transparency requirements as used for staff-generated estimates.
Price Transparency Compliance is Not Enough
Regardless of how the government ultimately defines price transparency and what is required of hospitals, revenue cycle executives shouldn't be distracted from what's most important to the hospital as a business: attracting and retaining patients and improving revenue capture.
The benefits are clear:
Collecting in part or in full prior to service ensures maximum revenue
Pre-service is the lowest cost place to collect, otherwise there is added expense to bill and possibly go to collections
When payment isn't collected up-front, hospitals may not receive full payment or any payment
Meet compliance and help your hospital communicate out-of-pocket obligations to secure more revenue up-front when your chances of collecting are the greatest and the cost is the lowest. Change the way your hospital starts the conversation around payment.
Contact our team by completing a contact request form or calling us direct at 866-872-7498.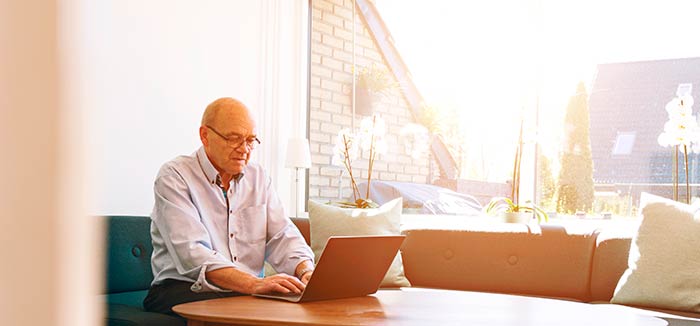 How Price Transparency Works for You
Capabilities
Accurate out-of-pocket cost estimates
Convenient patient self-service estimates via hospital website
Mobile optimized and user-friendly
Self-service and staff estimates linked by unique reference code
Pre-service/POS collections via included payment processing
Accurate estimates calculated using contracts and historical claims
Service-specific benefit coverage validation including co-pay and co-insurance
Real-time deductible balance calculation
Real-time alerts and scripting for collection opportunities
Staff performance tracking and reporting
Integrated staff training and testing
Hospital-branded
Outcomes
Meet compliance requirements for price transparency
Increase pre-service cash collections
Reduce lost revenue from patient non-payment
Reduce avoidable write-offs
Reduce back-end cost to collect
Reduce operations burden
Increase staff efficiency and effectiveness
Increase staff productivity by allowing patients to create estimates
Improve patient satisfaction and enhance patient financial experience
Payment expectation preparedness for patient
Deliver virtual Patient Access Experience®
Enhance brand reputation and competitive advantage
Attract new patients and retain existing patient volume
Learn More About Payment Estimation With These Related Resources: