Disrupt the Status Quo With Integrated Digital Patient Access, Intake and Engagement
Finally, patients can engage with their healthcare as easily as they shop online or book vacations. Provide the consumer-friendly experience patients expect with EngageCare integrated digital patient intake and engagement solutions. With intuitive digital tools that improve patient safety, satisfaction and flow, you ensure a consistent patient experience while increasing volume, net revenue and efficiency.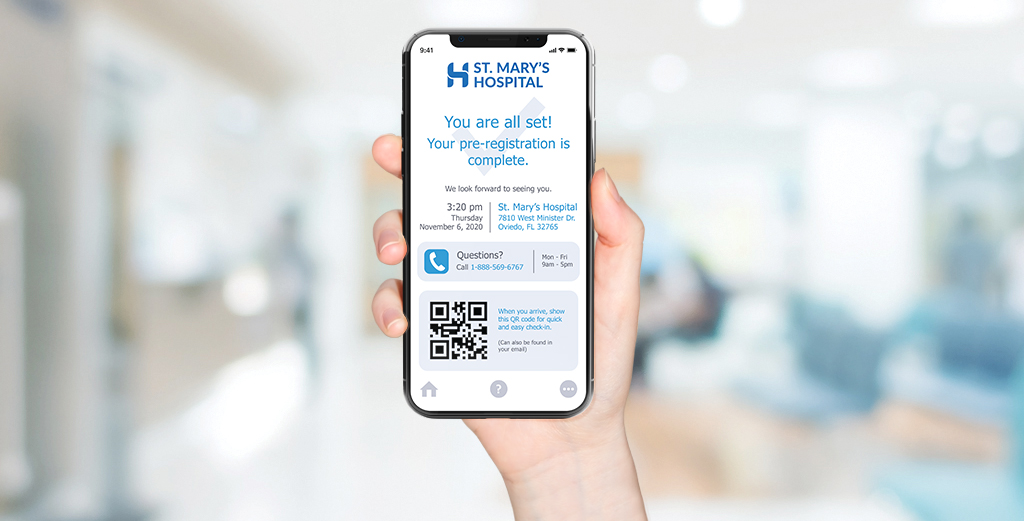 Consolidate systems and vendors with one comprehensive platform. Our market-leading patient access solutions integrate with digital patient intake and engagement tools to deliver flexibility and an omnichannel patient and staff experience that outshines the competition. From online pre-registration, automated appointment reminders and digital check-in to virtual waiting rooms, bi-directional texts and patient payments, our solutions integrate into your EHR and can be used across health systems, hospitals, ambulatory settings and even telehealth applications.
Learn More About EngageCare Patient

When we began the process of working with digital front door…we chose to work with one vendor that can actually service all of those platforms.

Sue Plank
Director of Patient Access, Goshen Health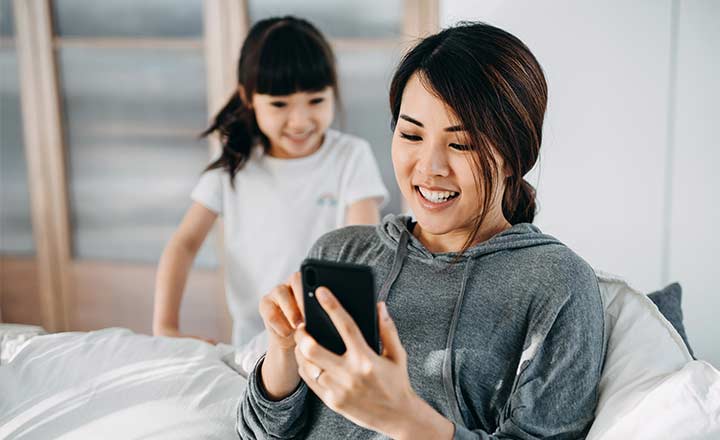 Give patients the digital experience they expect while increasing staff efficiency and net patient revenue. To learn more about EngageCare Patient solutions, contact our team by completing a contact request form or calling us directly at 866-872-7498.
Outcomes
Improve patient and staff safety
Increase patient satisfaction scores
Redeploy staff to higher value activities as patients complete administrative tasks
Consolidate vendors, contracts and systems to reduce expenses and misaligned priorities
Increase staff coordination across departments within health systems, hospitals and ambulatory settings
Complement and increase value of patient portal and EHR through seamless integration
Enhance brand reputation as a leader in digital patient engagement
Grow and retain patient volume
Maximize net patient revenue
Enable staff to engage with patients more effectively
Identify and prevent denial causing issues earlier
Reduce wait times
Improve patient flow
Reduce patient anxiety
Increase patient data accuracy
Learn More About Patient Engagement and Patient Intake With These Related Resources