Eliminate Denials, Reduce Costs and Stop Wasting Time by Using Tech-Enabled Prior Authorization Services
Typical pre-certification and prior authorization processes for hospitals are manual, time-consuming and inefficient. Your hospital can replace frustrating, resource-draining manual authorization processes and reduce denials, write-offs and labor costs when you use AccuReg's tech-enabled prior authorization software and services. AccuReg Authorization Manager provides tech-enabled services that deliver end-to-end solutions for all payers and service lines.
Learn More About Prior Authorization
Innovation that Disrupts the Painful Process for Prior Authorization Management
Authorization Manager automatically identifies when authorization is needed, facilitates submission and retrieves payer authorization responses. That means hospital staff is no longer wasting valuable time.
Using AccuReg Authorization Manager allows you to redirect resources and staff to higher-touch patient satisfaction priorities. Our dedicated experts work with your staff to handle all prior authorizations using our authorization management technology and services. We help to simplify identification and retrieval using centralized, consistent workflow tools that improve current disjointed, inefficient authorization processes.
Initiates, submits and retrieves instant authorization determination using real-time EDI transactions for many of your most common procedures.
Maintains determination rules engine
Provides registrars and patient access staff with instructions through our centralized interface on how to obtain precertification authorization and initiate submission, along with all required documentation.
Our tech-enabled services give hospitals maximum flexibility to manage their prior authorizations. Authorization Manager can be tailored to fit your needs for a technology solution, supplemental staff or a fully outsourced service using dedicated experts available from our U.S.-based service center.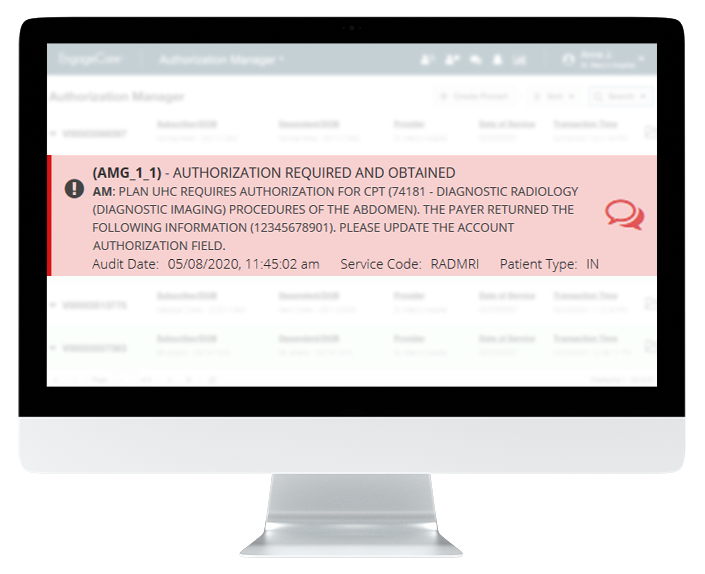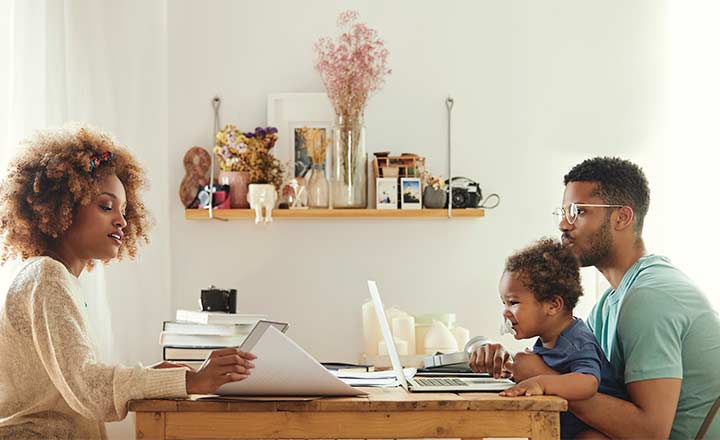 How Automated Prior Authorization Software and Services Work
AccuReg Authorization Manager is powered by our intelligent rules engine to adapt to changing payer requirements and get smarter every day.
By using both technology and service, our electronic pre-certification software automatically requests and obtains authorizations by using EDI transactions from all payers and automated payer website retrieval. Authorization Manager is designed to improve the prior authorization process for providers. Learn how your hospital can reduce authorization denials.
Complete a contact request form or call us direct at 866-872-7498.
How AccuReg Authorization Manager Benefits You
Capabilities
Maintain determination rules engine
Automated and electronic prior authorization
End-to-end solution to identify, submit and retrieve
Complete all-payer management
All-service-line coverage
Seamless user experience and workflow
Intelligent rules engine and rule maintenance
Procedure code change auditing
Real-time alerts with resolution instructions
Notice of admissions
Available U.S.-based authorization experts
Outcomes
Decrease no-auth denials
Reduce labor costs
Increase patient satisfaction
Avoid retroactive authorization appeal battles
Improve physician satisfaction
Expedite patient care and increase satisfaction
Catch denials pre-service
Learn More About Authorization Manager With These Related Resources: