Becker's Hospital CFO Report Features AccuReg Customer Deborah Vancleave on Mosaic's Price Transparency Approach to Success
This week Mosaic Life Care's VP of Revenue Cycle, Deborah Vancleave, was featured in Becker's Hospital CFO Report for their approach to price transparency success.
Read the article Deborah Vancleave on Mosaic's price transparency efforts here.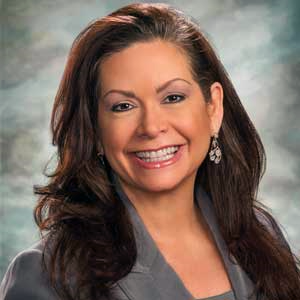 Ms. Vancleave, and Mosaic, partnered with AccuReg to launch and offer Estimate My Cost™, AccuReg's new web-based patient self-service solution that quickly and accurately estimates a patient's financial responsibility. The deployment of Estimate My Cost puts the same powerful and accurate estimation capability used by hospital staff across the country in the hands of patients, giving them the power to make more financially informed healthcare decisions. Additionally, Estimate My Cost enables onsite staff to increase their attention on the patients in the hospital, thereby creating a win-win for patient satisfaction.
Is price transparency a priority in your hospital? In addition to reading about Mosaic's approach, get more insight from the last blog post by AccuReg CEO and industry thought leader, Paul Shorrosh, about how to get ahead of President Trump's latest Executive Order about Price Transparency.