AccuReg Appoints New VP of Product Management
Ryan Howell brings two decades of experience as a healthcare and software technology leader
FRANKLIN, Tenn. – June 3, 2019 – AccuReg, a healthcare technology solutions company offering a full suite of front-end revenue cycle SaaS solutions for hospitals, announces Ryan Howell has joined the company as Vice President of Product Management. Howell will provide strategic direction to AccuReg's revenue cycle solutions and continued company growth.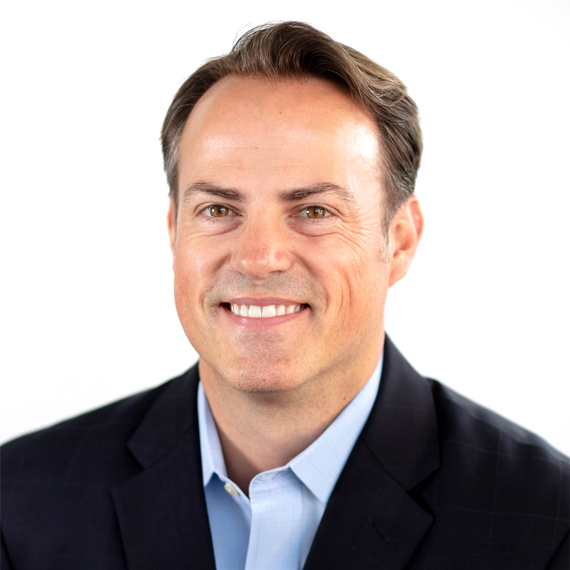 "Ryan brings a passion for product management, user experience, patient engagement, and shares our vision to build a better revenue cycle that costs less and captures more revenue for providers while enhancing the patient financial experience," said Paul Shorrosh, AccuReg Founder and Chief Executive Officer. "Ryan's expertise in product design, research and development, EMR integration and his unique ability to transform products into growth engines by satisfying customer needs and exceeding expectations will help AccuReg reach a new level of innovation, growth and service."
With over 20 years of experience as a healthcare and software technology leader, Howell has held senior leadership roles throughout his career, most recently with Comdata, and is an expert in SaaS. He also led product management with Change Healthcare, Experian Health and MedHOST.
"I've spent much of my career working for revenue cycle companies, so I know the industry and players well and AccuReg has a reputation as being the best in the market," said Howell. "I look forward to developing new product strategies to further enhance AccuReg's cloud-based, predictive analytics and artificial intelligence-powered solutions that help customers reduce costs due to denied claims and bad debt while increasing front-end cash and net revenue."
Howell earned a degree in hospital administration from Eastern Michigan University and took masters courses in health administration at George Washington University. He will be based in AccuReg's Franklin, Tennessee office.
About AccuReg: AccuReg has been delivering revenue cycle and patient access innovation to the healthcare industry since 2005. Known for its top-ranked QA rules engine and intelligence-driven eligibility verification workflow, AccuReg's cloud-based solutions automate every front-end process critical to patient financial experience and revenue capture. It is powered by predictive analytics and an exception-based workflow that holds employees accountable to self-correct. AccuReg executives are industry leaders who have contributed heavily to HFMA and NAHAM, including architecting the AccessKeys, the industry standard KPI's and benchmarks for Patient Access. For more information, visit www.AccuRegSoftware.com.